Fully Automatic Paint Spray Booths / Setups
You are here :
Fully Automatic Paint Spray Booths / Setups
We are Authorised Dealer, Distributor, Supplier of Fully Automatic Paint Spray Booths / Setups (For All Over India). Also, we are a Manufacturer, Supplier, Exporter of Zinc (Zn), Aluminum (Al) Flake Coating Plants. Our setup is situated in Pune, Maharashtra, India.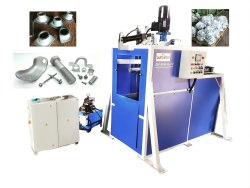 Semi Auto Single tank Dip Spin Machine
Spin RPM – 25 to 500 RPM
Basket Size – 450/600 MM
Parts Loading by manually
Basket Loading Capacity – 50 to 60 kg
Automatic control with dedicated programs for different parts.
Tilting facility for socket head fasteners.
600 – 800 kg Per Hrs production Capacity
coating parts unloading directly on linked conveyor to oven conveyor by top opening basket actuated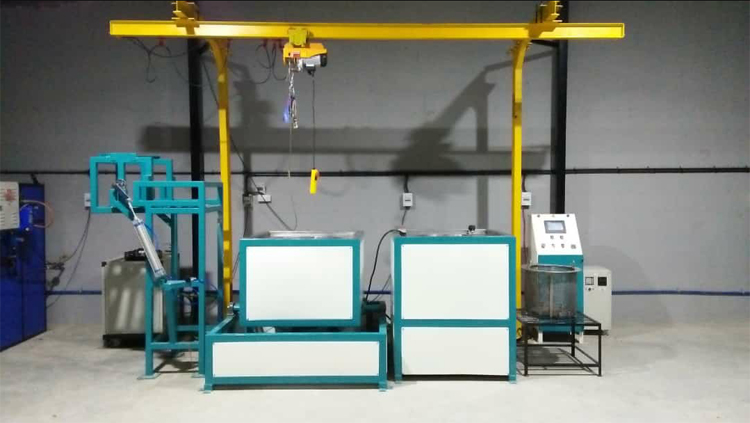 Manual Zinc Al Flake Coating Plant
Spray method :
A proper method for coating parts with wide surface area or parts where appearances area deemed important.